Prescott Alcohol & Drug Treatment Programs
Personalized Substance Abuse Treatment in Arizona
At Holdfast Recovery, we provide a range of affordable, effective alcohol and drug treatment programs tailored to each individual client's needs. Our focus is on both partial hospitalization programs (PHP) and intensive outpatient programs (IOP) with a recommended 90-day program.
We believe in providing a personalized, whole-person approach to recovery, treating not only the substance abuse itself but also the underlying trauma and various unique challenges each individual faces.
To learn more, contact us at (800) 680-7738 and speak directly to our founder, Brendan McDonough, about our alcohol and drug abuse treatment programs in Prescott, AZ.
Therapies We Use
Helping Your Recover
Learn more about our programs:
Partial Hospitalization Program: With our partial hospitalization program (PHP), you still sleep at your own home, but you visit our rehab center every day for treatment. This is a slightly more intensive program than our PHP that offers the guidance and support you need without requiring you to live at our facility full-time.
What to Expect
At Holdfast Recovery, we know what it's like because we've been there. Whether you are seeking alcohol and drug treatment in Prescott on your own behalf or on behalf of a family member of loved one, we know that you probably have a lot of questions about how it works and what you can expect.
During our rehabilitation program, you can expect to spend your days participating in group meetings and one-on-one therapy sessions while also enjoying a variety of fitness and recreational activities in Arizona's own great outdoors. Poor self-care, often as a result of low self-esteem and a diminished sense of self-worth, is a common habit in those who suffer from alcohol use disorder and drug addiction. Focusing on a healthy lifestyle, as well as on ways to effectively communicate one's emotions and needs, is a critical component of recovery.
Our entire team is committed to our clients' recoveries. Communication is at the core of what we do, which is why we work so hard to develop real, personal relationships with each and every one of our clients. We also remain available to our clients' families and friends—loved ones can always call and talk to anyone at the center, including our owners, our therapists, and our staff.
At Holdfast Recovery, we provide intensive and effective drug and alcohol addiction treatment for individuals who need professional support, guidance, and care. We tailor our programs for men and women, with the goal of supporting their unique, individual needs. As a Christian rehab, we offer unique opportunities for our clients, including the opportunity to reconnect with God and the local Christian community. We specialize in helping first-responders and veterans throughout Arizona achieve long-term sobriety, physical wellness, and spiritual healing.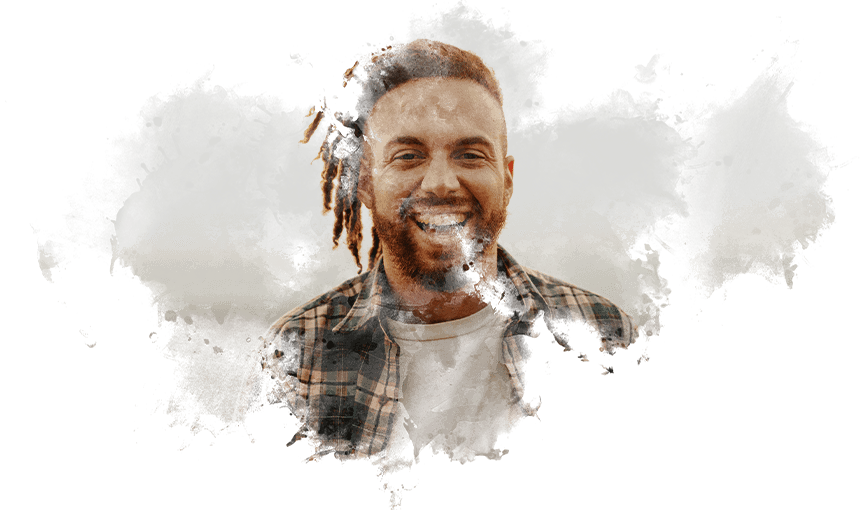 Every new client goes through our intake process. During intake, our medical and clinical teams assess a client's unique needs and develop a personalized treatment plan with them that is tailored to their situation. Before treatment, if necessary, we can provide referrals for detox services and other pre-treatment programs. Once treatment begins, our clinical team continuously reviews the client's progress and provides any necessary adjustments on an ongoing, weekly basis.

All of our programs can be modified to fit our clients' needs, but most clients will do the following:

Intake and assessment
Full-time therapy for the first two months of treatment
Evening, Christian-based activities within the community for the first two months
12-step fellowships for the first two months
Part-time therapy in the third month
Preparation for post-treatment employment, education, etc.
Aftercare support, including men's group meetings, individual therapy, etc.

Throughout the entire process, we ensure that our clients have all of the necessary care and support they need, including ongoing assistance after the conclusion of the 90-day program.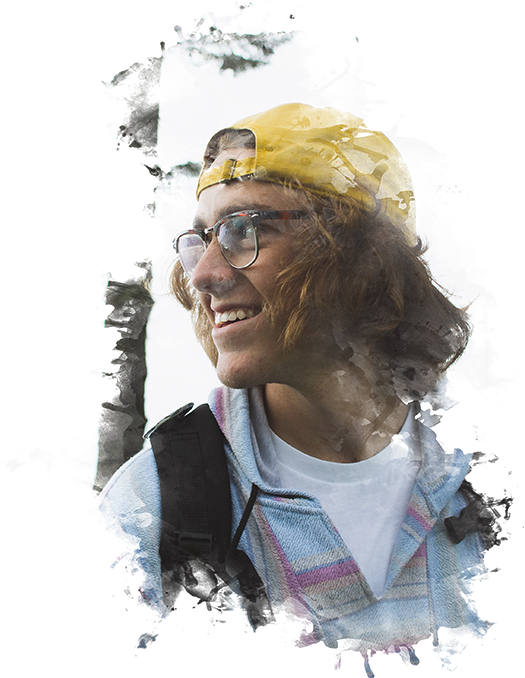 What Makes Our Program Unique?
Our program is unique in a number of ways, including our three-phase approach. We typically recommend a 90-day program, the first two months of which involve intensive therapy for a minimum of 30 hours a week, in addition to evening activities and participation in faith-based fellowships. During the second phase, you will scale back to 15 hours a week of therapy and treatment while continuing additional outside activities in the local Christian community. The final phase is aftercare, in which you receive ongoing support and encouragement to implement the tools and coping mechanisms you've learned into your daily life.

As a Christian rehab facility, we also offer unique opportunities for our clients to revitalize and strengthen their relationship with Jesus. Through partnerships with pastors and churches in the area, we allow our clients to reconnect with God and heal spiritually as the navigate the physical, emotional, and mental aspects of recovery.
Please contact us online or call us at (800) 680-7738 today. We look forward to hearing from you and learning how we can help you get started with your life-changing journey to recovery.