We Know What It's Like.
We've Been There.
If you or your loved one is struggling with a substance abuse disorder,
healing is possible. The best place to begin the journey to recovery is at Holdfast Recovery.
Addiction Treatment Center in Prescott
Effective Addiction Rehab with a Christian Approach
If you or someone you love has is struggling with substance use disorder, healing is possible. The best place to begin the journey to rehabilitation is at Holdfast Recovery.

Our founder, Brendan McDonough, understands what it takes for successful healing and recovery. He's been there himself.

On this page we provide everything you need to know about our program; however, the fastest way to learn about how we are saving lives is to call us and speak to Brendan personally.
Call (928) 492-6565 now for help or scroll down to learn more about our therapy program.
We Provide Top-Rated Drug & Alcohol Addiction Treatment

We Work With Limited Budgets and Insurance

We Support & Care For You Without Judgment
Real Recovery. Real Success.
Hear From Others Who Took the First Step
Robert's Holdfast Journey
Jeff H's Holdfast Journey
The type of rehab program you choose will depend on several factors, including the severity of your addiction and your situation at home. In some cases, you may need to stay at home to look after dependents or stay close to a supportive family. Sometimes, people who have a substance use disorder live in an environment that makes their condition worse.
If there are triggers at home or the risk of relapse is too high, we'd recommend attending our drug rehab in Prescott.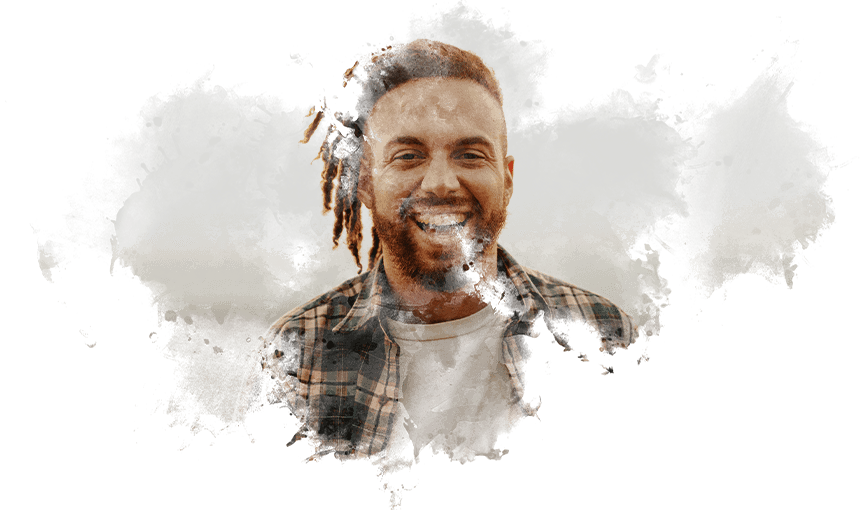 During outpatient or intensive outpatient (IOP) rehab, you will take part in a program that will give you the tools to beat addiction. You'll take part in a mixture of group and individual therapy, as well as activities that boost your overall well-being. Psychoeducational groups help you to understand the forces at play when you're experiencing cravings or challenging emotions.
The initial treatment phase is usually more intensive, with around 30 hours spent in session. Once you're ready, usually after 2 months, you step down to 15 hours per week. When participating in an outpatient program, you'll have access to work and education opportunities, so you can start advancing your career and applying what you've learned to daily life.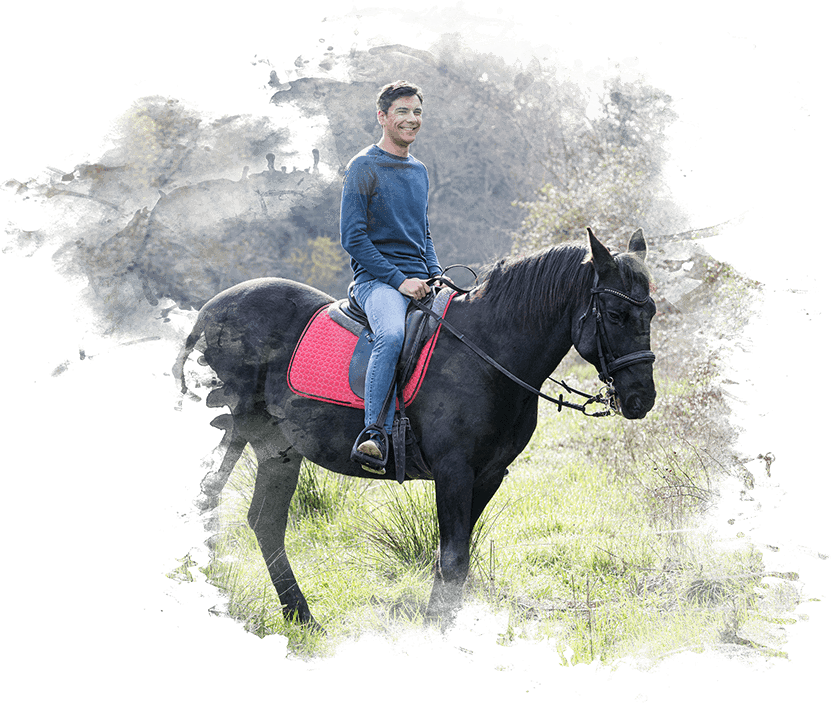 Real Recovery Happens at Holdfast
Reconnect with Your Faith in God
If you are looking for a Christian rehab program, we believe Holdfast Recovery is the right place. We are looking forward to starting this life-changing journey with you.
The Stages of Rehab
Individualized to Your Needs
1. Assessment

The first stage of rehab is assessment. Initially, you'll complete a form that gives the medical team a basic understanding of your condition and background. Next, you meet with an addiction specialist who carries out a full assessment of your physical and mental health so they can construct your individualized treatment plan.

2. Therapy

You spend most of your day attending various sessions that give you a platform to express your feelings and discover the root of your problems. Some, like 12-step program meetings, take place in a group setting, allowing you to share your story and learn from other people's experiences. A trained counselor oversees these meetings, guiding them and offering insights where appropriate. Individual therapy sessions, such as cognitive behavioral therapy and eye movement desensitization therapy, delve deeper into your personal experiences and help you cope with emotional distress.

3. Encouraging a Healthy Lifestyle

Forget fitness classes at school or any preconceptions you may have about exercise. Moving your body and getting your heart beating provide the body with a natural high. Each person can find a style of training that suits them and makes them feel good — rehab helps you get in touch with how good it feels to work out.

4. Aftercare

Rehab is not a final cure for addiction, although it gives you all the tools and skills necessary to overcome it for good. Recovery is an ongoing process that requires maintenance. Aftercare helps you to step down from the structure of rehab back into ordinary life. You'll also develop strategies for the future and focus on progressing through education or your career. The majority of people who succeed in long-term sobriety continue attending some form of aftercare for at least 2 years.